Looking for inspiration on the types of earrings to wear once your new piercing has healed? At Inverness, we recommend wearing a light-weight stud-style earring for the first six months after your piercing earrings come out and your earlobe or cartilage piercing has healed. So which styles should you look for? We've brought some celebrities in to help.
Blake Lively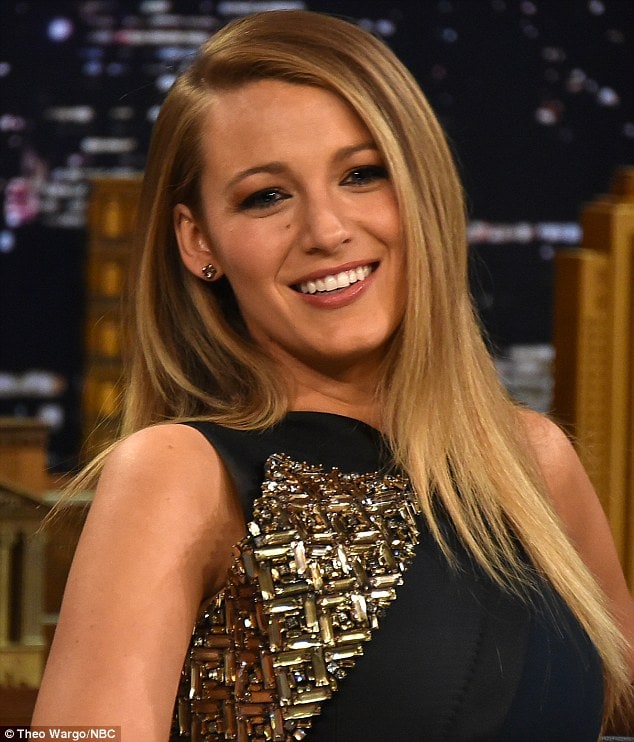 In this picture, Blake Lively is wearing a pair of simple diamond studs. Lively seems to favor stud-style earrings. In fact, she was recently seen on the red carpet at the Golden Globes wearing a beautiful pair of large diamond studs.
Taylor Swift
Taylor is known for always looking fashion-forward, and we often see her wearing studs. Why? Because she knows that this classic look is always in style. In this photo from the 2016 Grammy's, Taylor is wearing colored gem stud-style earrings, to match her outfit, of course.
Miley Cyrus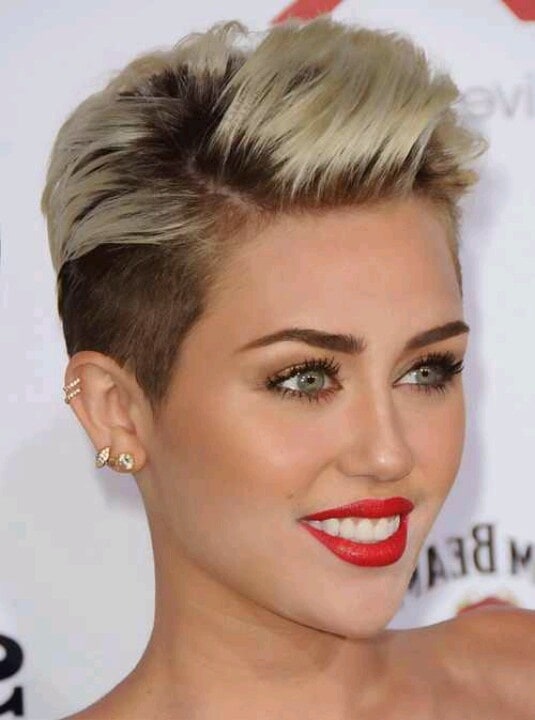 You can always count on Miley Cyrus to have a bit of an edgy look, and this photo really showcases her style. Miley uses traditional style jewelry and adds a little funk by mixing and matching hoops and studs between her ear lobe piercings and her cartilage piercings. 

Ashley Benson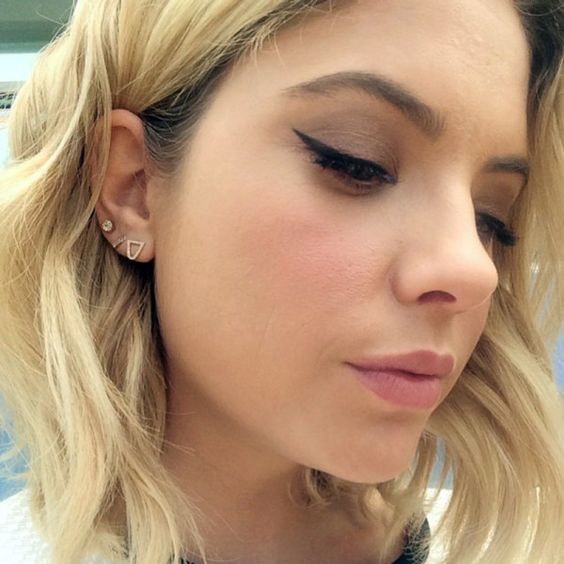 Finally, Ashley Benson is showing off her gradual lobe piercings with a variety of styles as well. All light-weight and simple, she mixes studs with shapes to really show off her individuality.
We love seeing how the biggest stars are styling their earrings, giving us inspiration on a daily basis. If you're interested in learning more about the Inverness Ear Piercing System and how the earrings are built in, head over to our piercing earrings page.