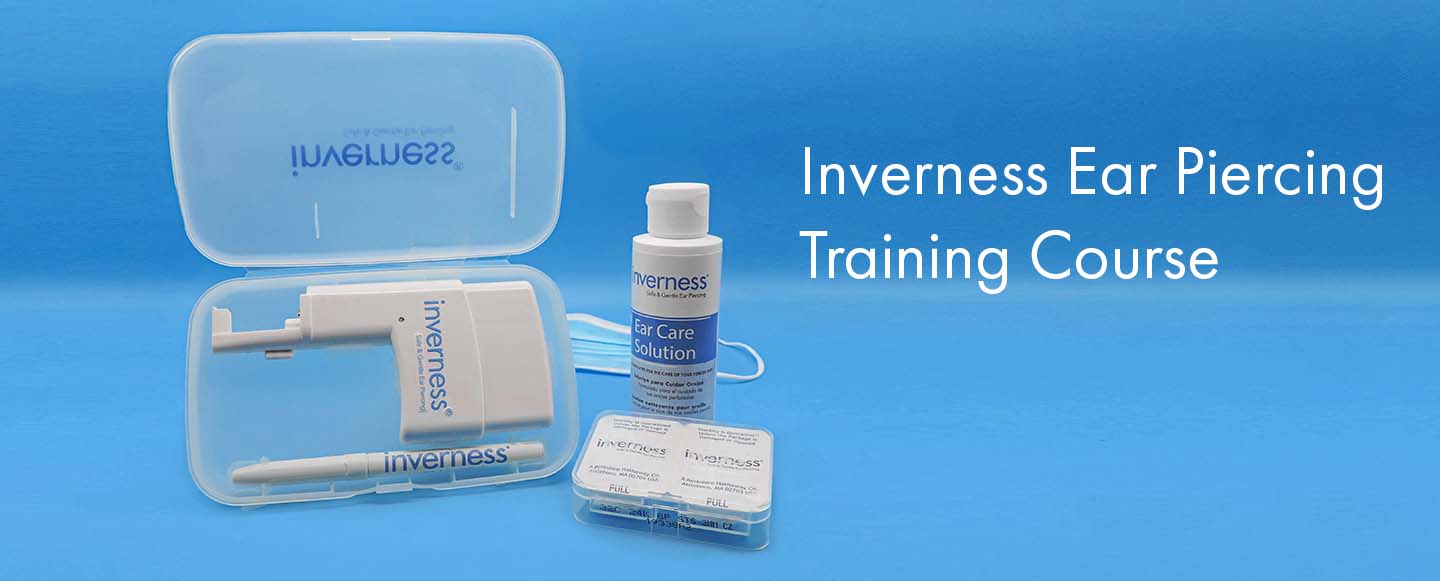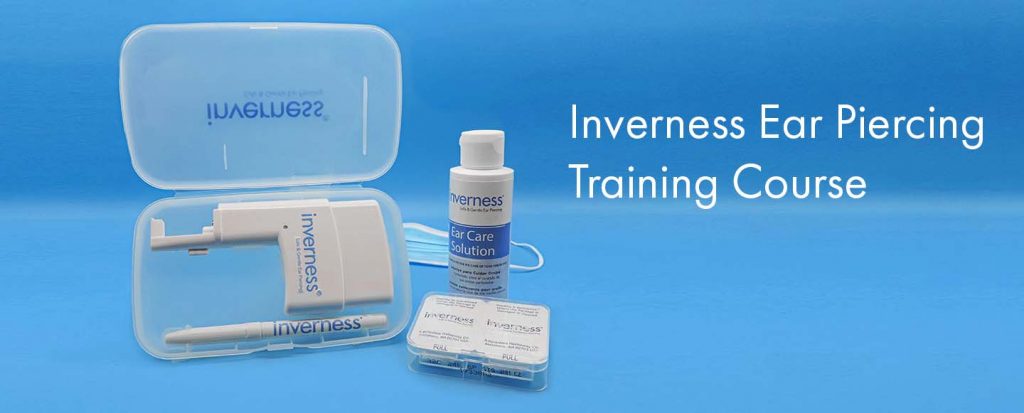 Welcome to the Inverness Ear Piercing Digital Training course. This program will provide you with an overview of the Inverness Ear Piercing System and take you step by step through the piercing process. By the end of this course, you should be ready to perform your first practice piercing.
Each of the 4 lessons in this course include an informational video and a review quiz. You must complete each lesson's instructional video and quiz before moving to the next.
Once you have completed the course, you will earn a completion certificate and gain access to additional training materials. Best of luck and happy piercing!