The product images, lifestyle photos, and graphic art files below are provided exclusively for use by our authorized Inverness distributors and their customers. Please note that all marketing materials created by our distributors should be sent to Inverness at marketing@invernesscorp.com for review to ensure that the graphics align with our brand guidelines and the marketing claims made are in compliance with U.S. and international truth-in-advertising standards.
We are happy to work with you to ensure that your ear piercing business is a success. Please feel free to contact us at marketing@invernesscorp.com if you need additional materials or support developing your Inverness marketing materials.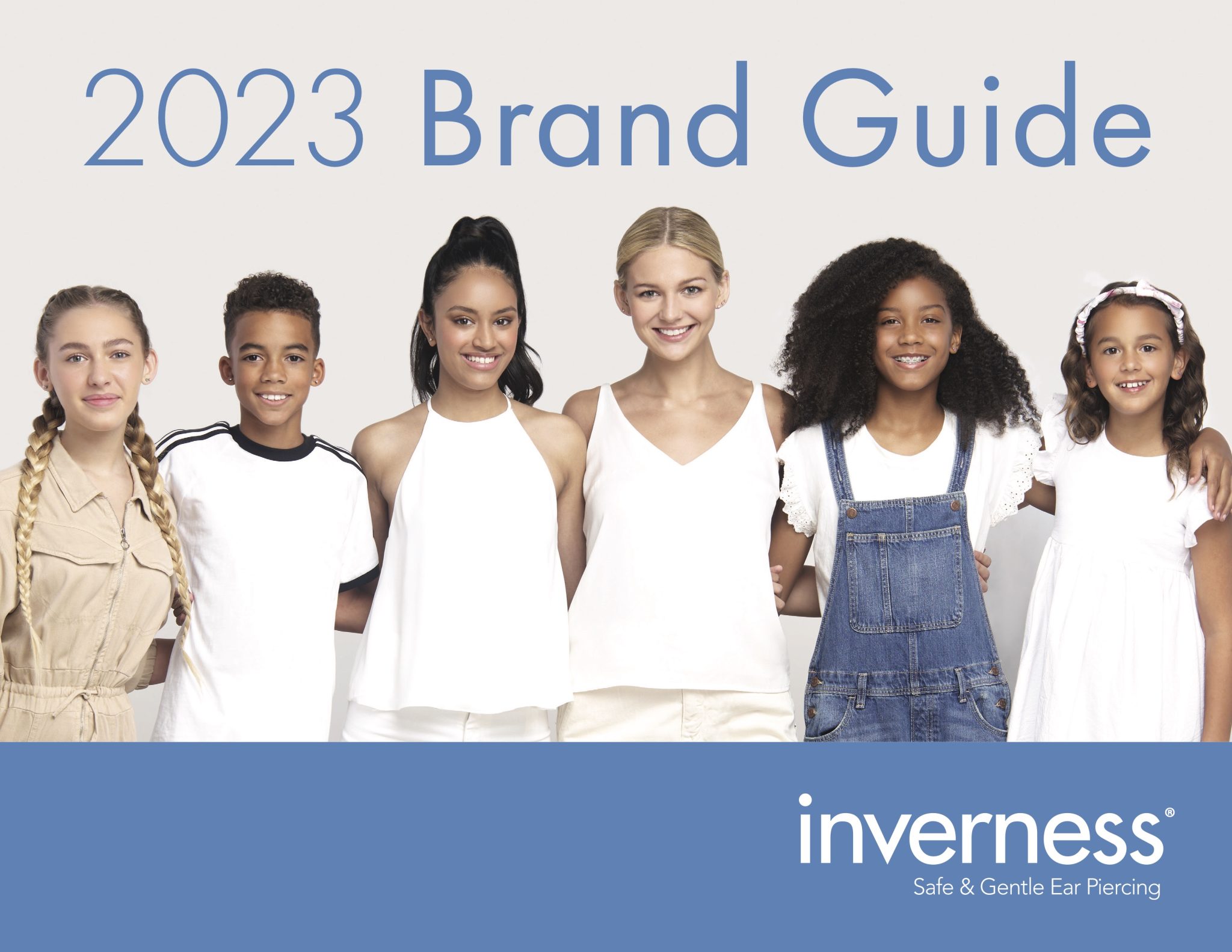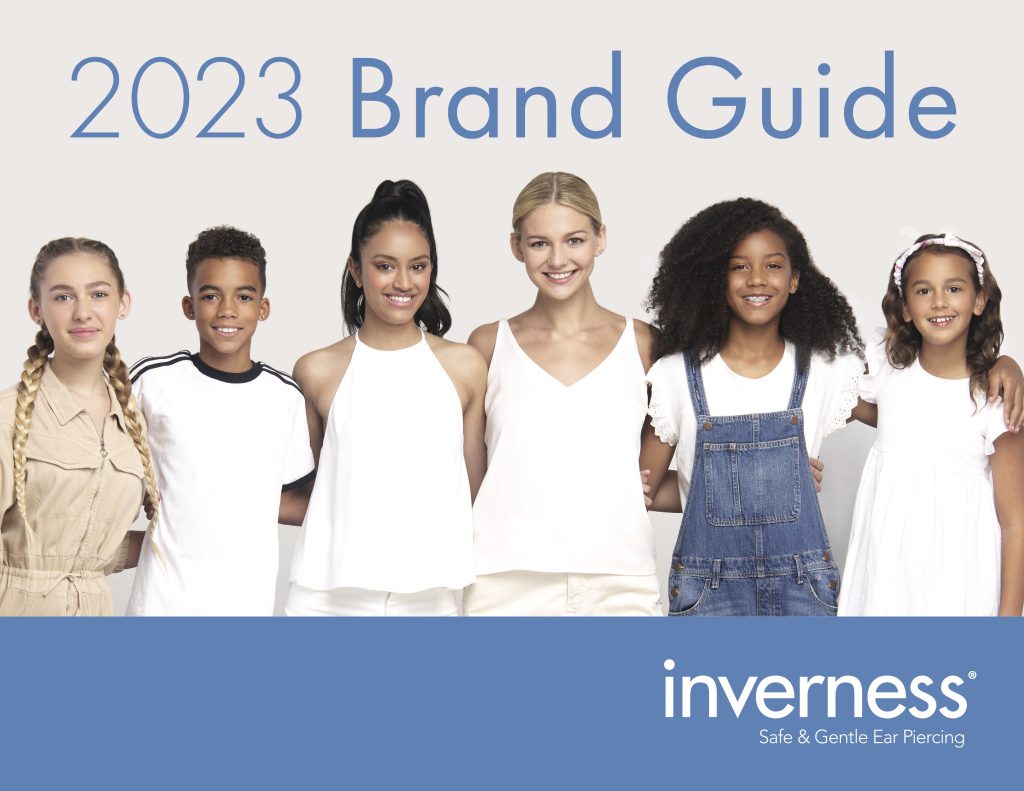 2023 Style Guide
Print Ready File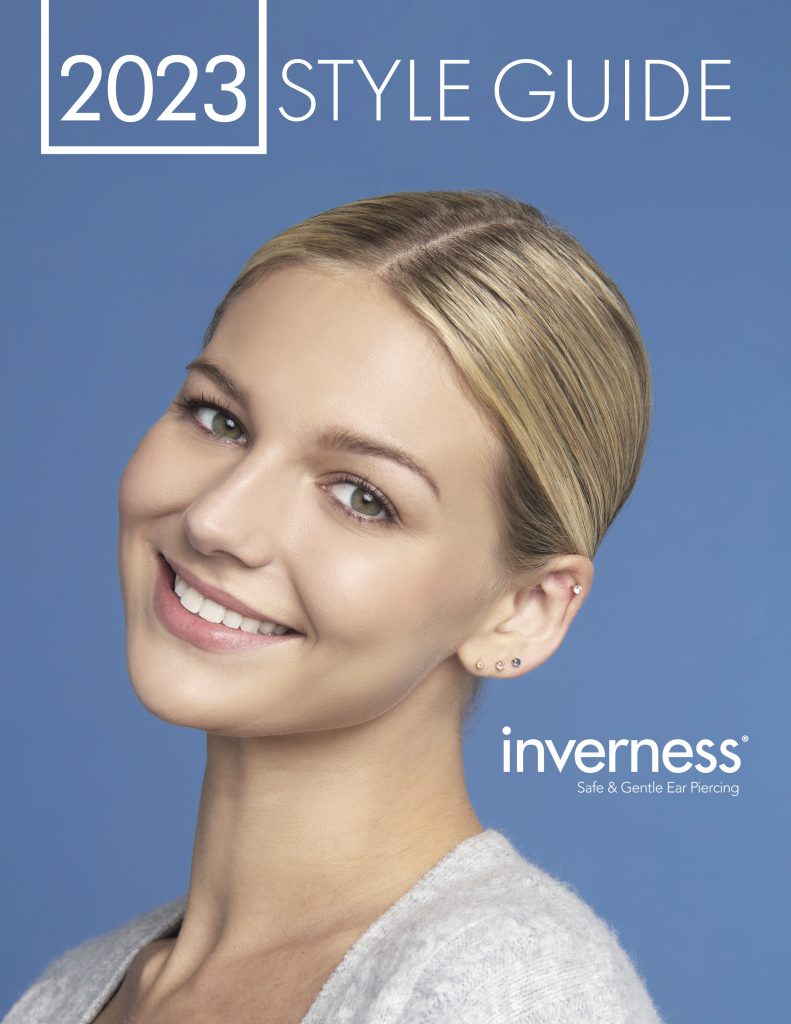 2023 Style Guide
Compressed E-mail File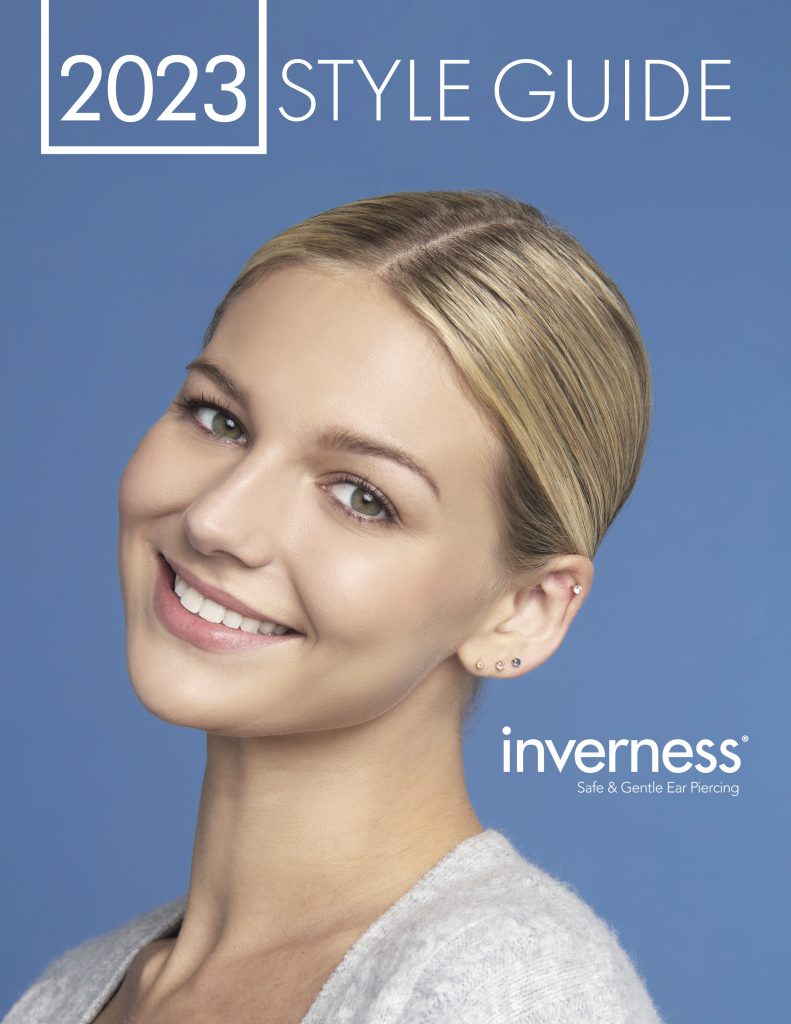 2023 Style Guide
Hi-Res E-mail File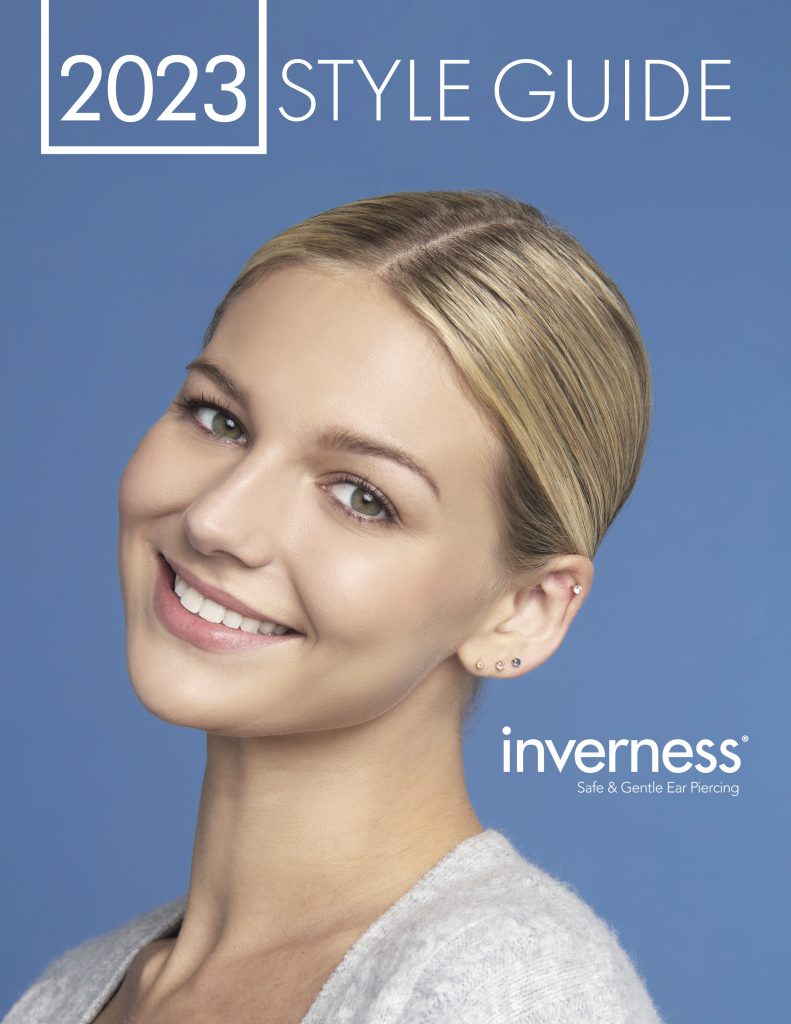 2022 Style Guide
Flip Book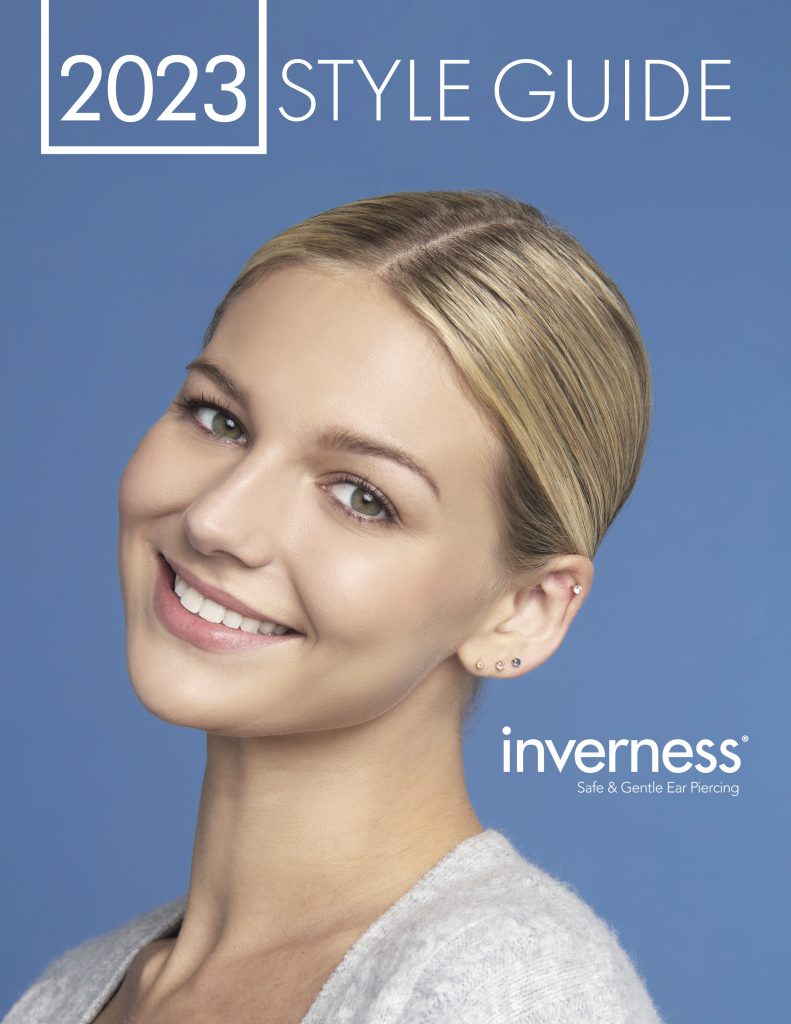 We have provided 3 types of logo files for your use. CMYK logos are for print. RGB logos are for digital. PNG logos have a transparent background and are best for standard use. Please note that PNG logos should not be re-sized substantially or they will pixilate. Each color version of the logo can be found in the corresponding download file. Please contact us if you need help or a logo version you do not see here.