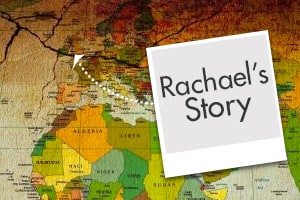 After being nagged by my 16 year old son for his first ear piercing I finally gave in. I took him to our local branch and we had a walk in appointment.
They were very thorough and asked age and if there were any known allergies.
They had a great choice of earrings which was great (he was slightly apprehensive that he may have to have a huge gold stud). He chose a flat silver coloured one that had a matching back. He was so happy as this is what he wanted after he was allowed to change his earrings. The whole thing was quick and easy and it is healing nicely!
Happy mum, even happier son.
Rachael
Warwickshire, England